Introduction of 6in1 Sensors for ADAS/Self-driving
This video provides a detailed explanation of the automotive six-axis inertial sensor (6in1 sensor). In the recent technology advancement of ADAS and self-driving, inertial sensors capable of high-precision self-position estimation have been demanded more strongly in recent years. Panasonic has responded to this demand by commercializing automotive six-axis inertial sensor (6in1 sensor) featuring inter-axis orthogonality 0.01° or smaller, conforming to the Functional Safety Standard ASIL-B(D) and self-diagnostic functions.
Ready for autonomous driving - Panasonic Industry and Sensible4
Eager to take self-driving reliability and accuracy to the next level, Sensible4 and Panasonic Industry Europe executed a joint test project levering the synergies between Sensible 4's proven self-driving software and the benefits of Panasonic Industry's unrivalled Inertial Measurement Unit (IMU). Find out about the results in this video.
6DoF one platform detects the movement of automotive body and contributes for automobile system applications.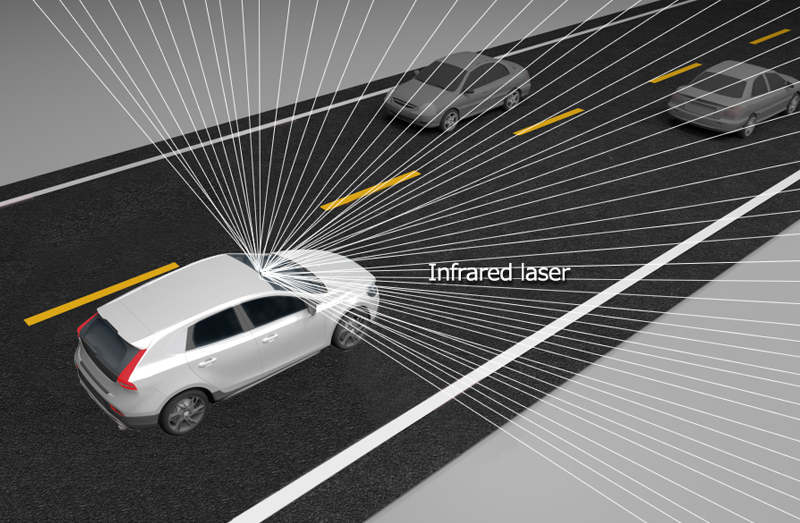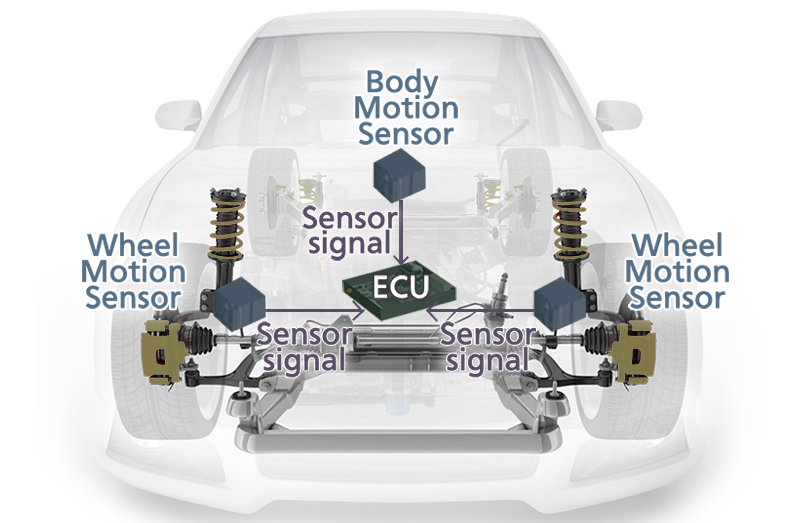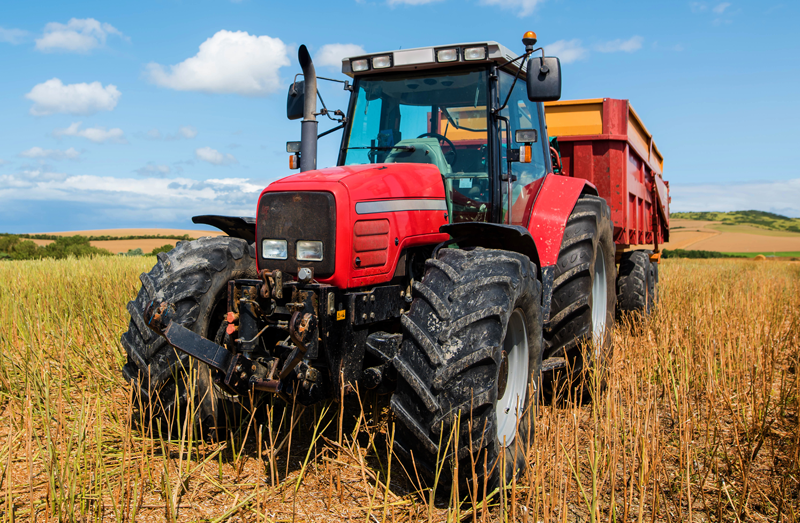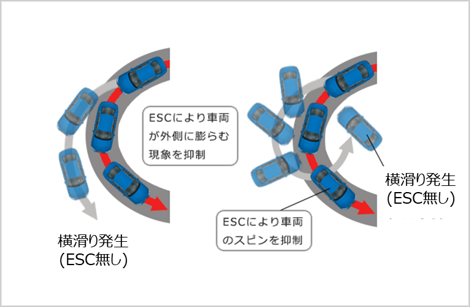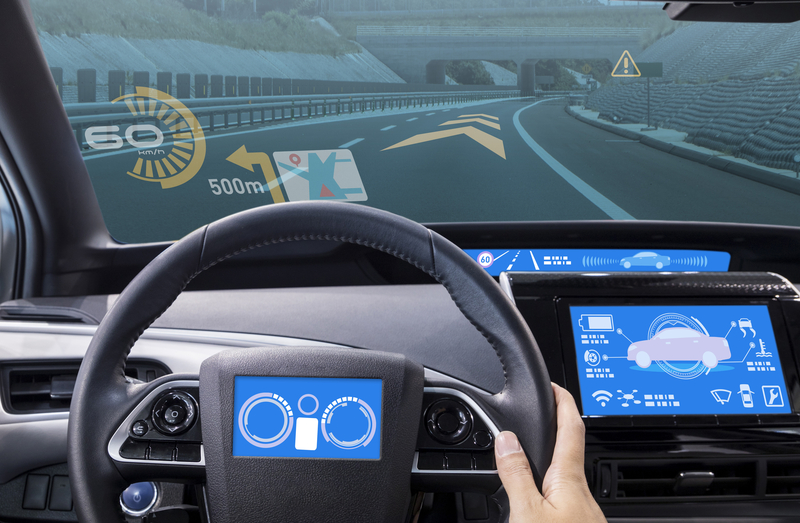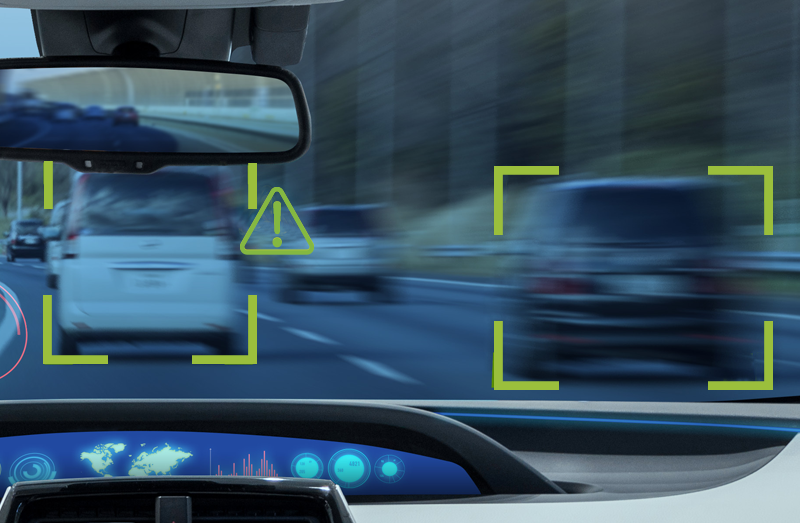 *Other applications: Navigation, Head light control