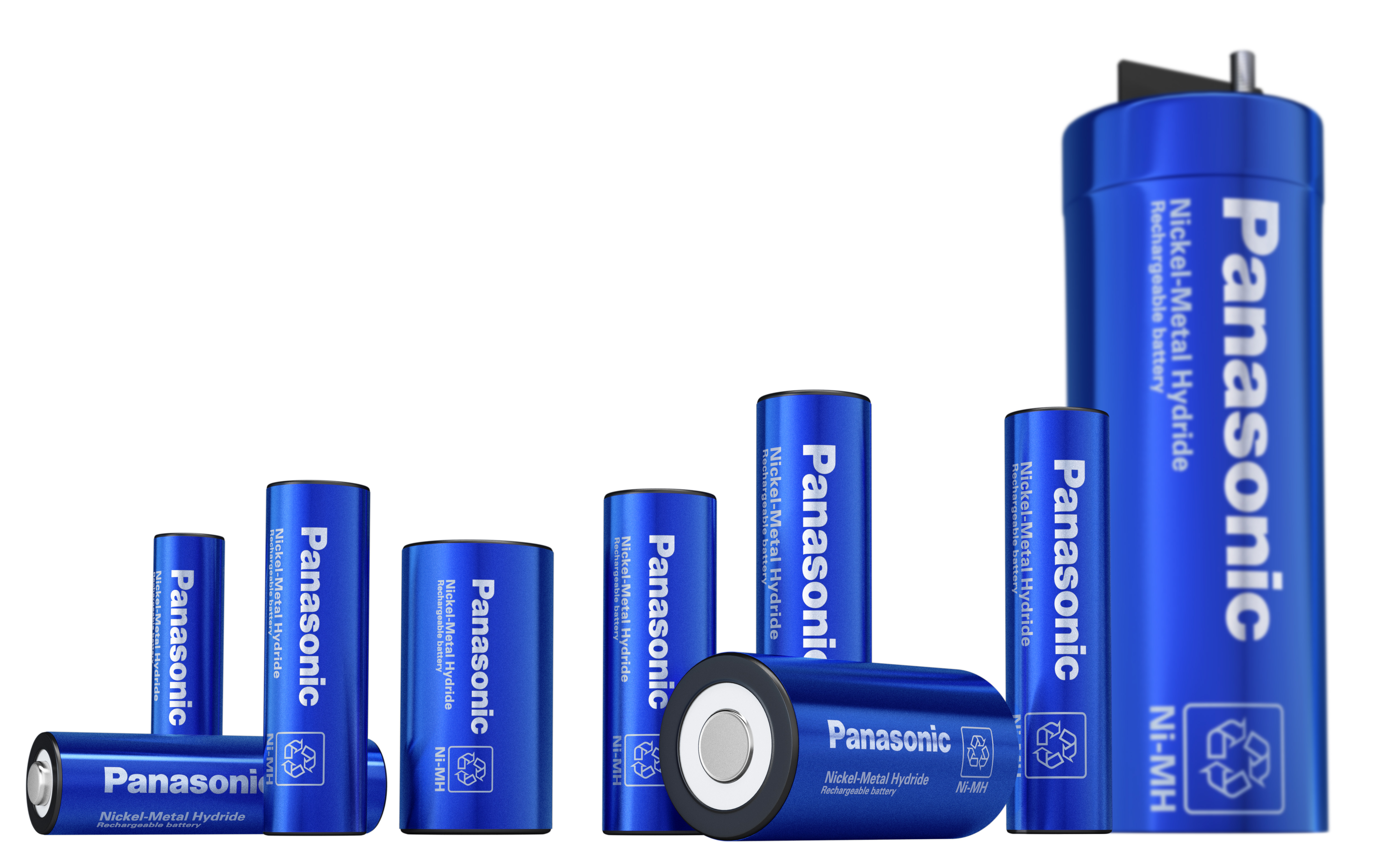 Features
1. Wide range of operating temperature
Enables to use under severe conditions from low to high temperature.
2. Eco-friendly
High recyclable, enables to be repeatedly charged and discharged.
3. Suitable for replacing Ni-Cd batteries
Achieves longer lifetime than Ni-Cd batteries.
Market Sectors 
Nickel Metal Hydride Batteries are used in many industries. For example, the automotive industry which achieve safe driving, the infrastructure industry which support our daily life, and IoT devices which use next generation network such as 5G/LPWA.
Applications
In the automotive industry, Nickel Metal hydride Batteries are mainly used as backup battery for automotive electric components such as TCU, eCall and drive recorders.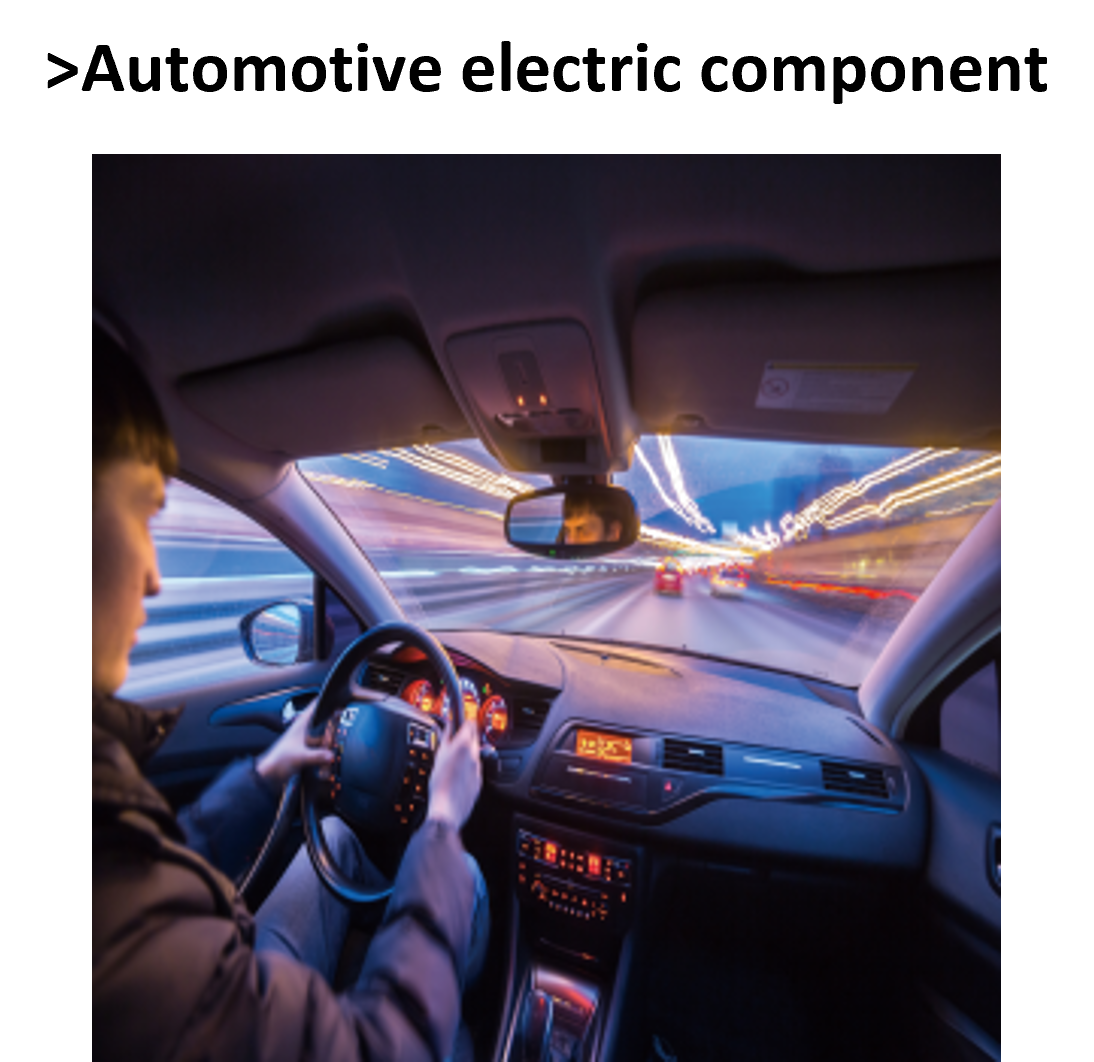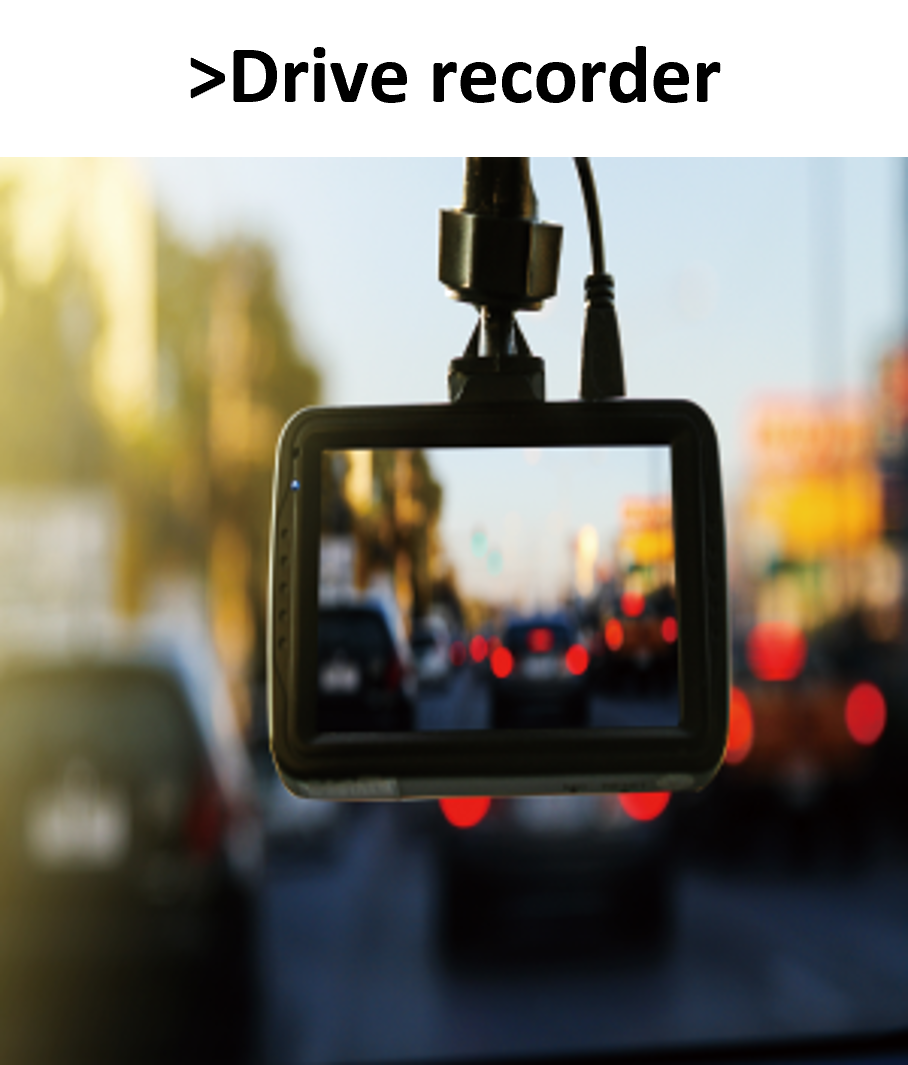 In the infrastructure industry, the batteries are used for solar street lights, ocean buoys and so on. And some batteries are also used as backup battery for emergency lights, guidance lights and elevators for emergency stop.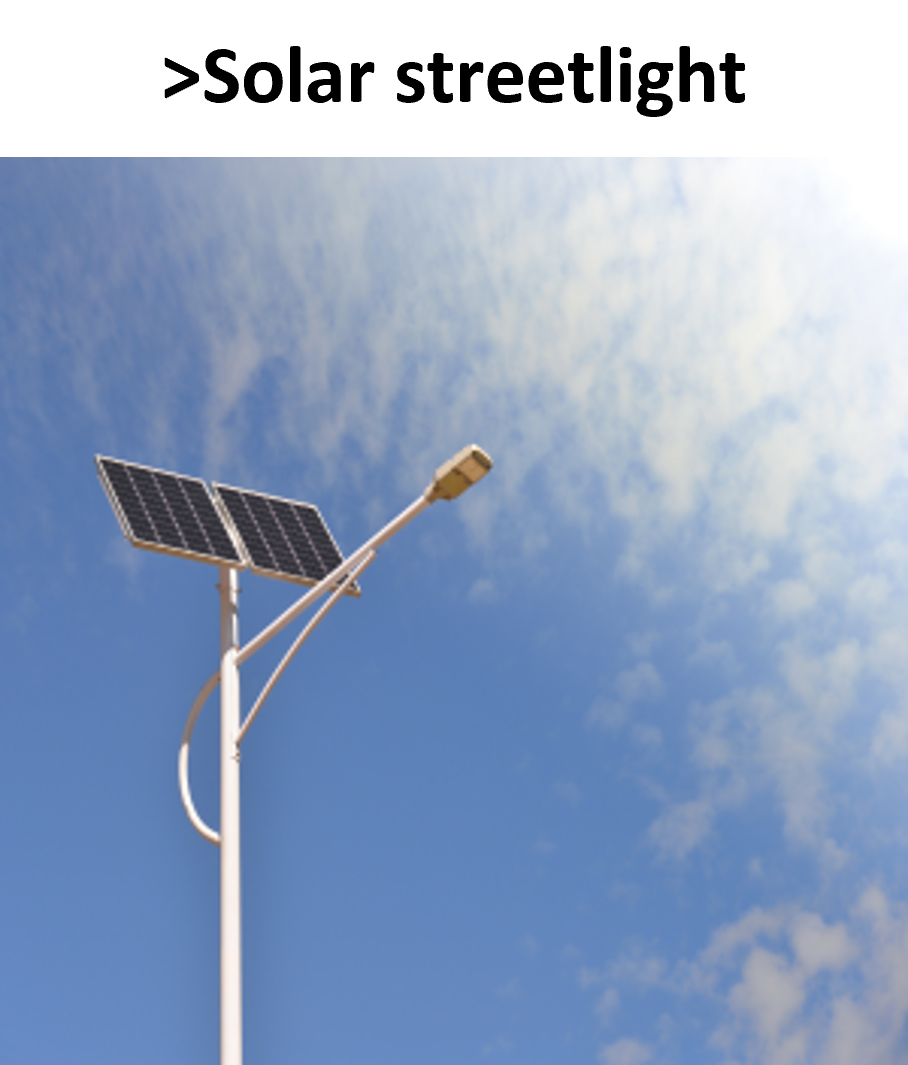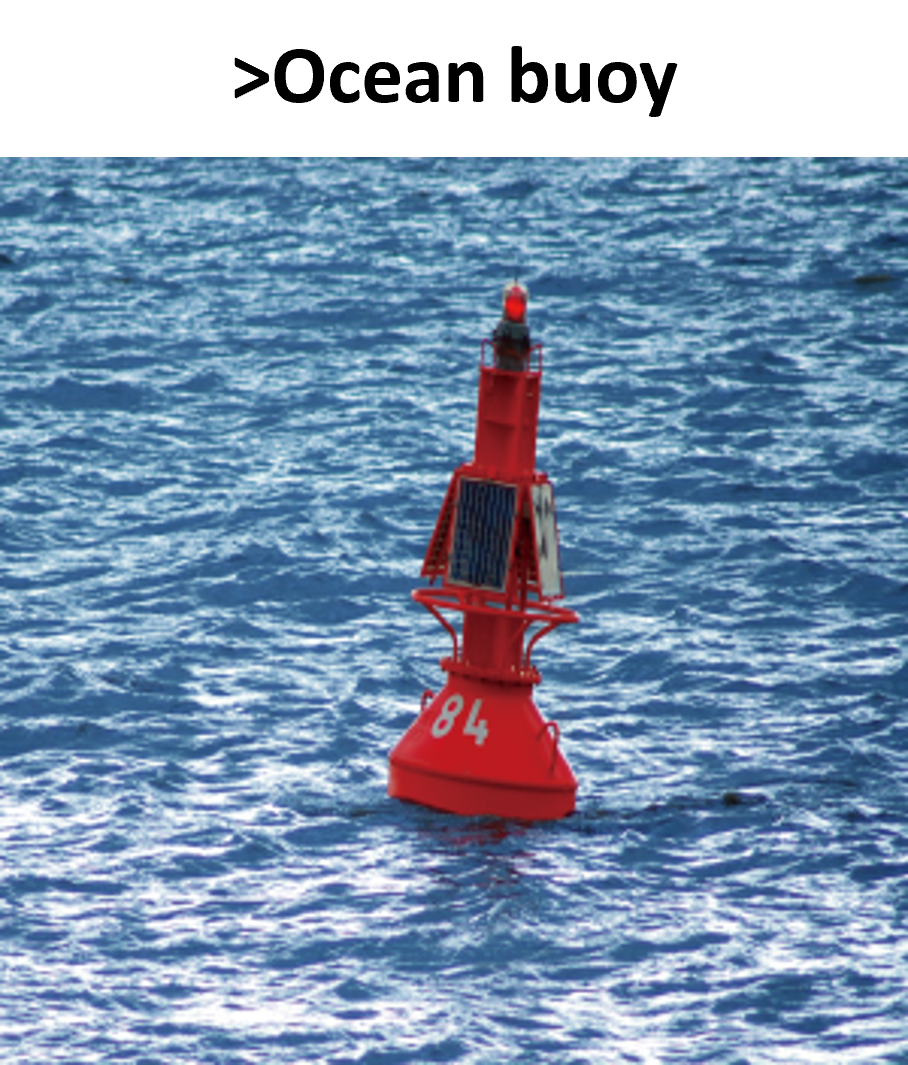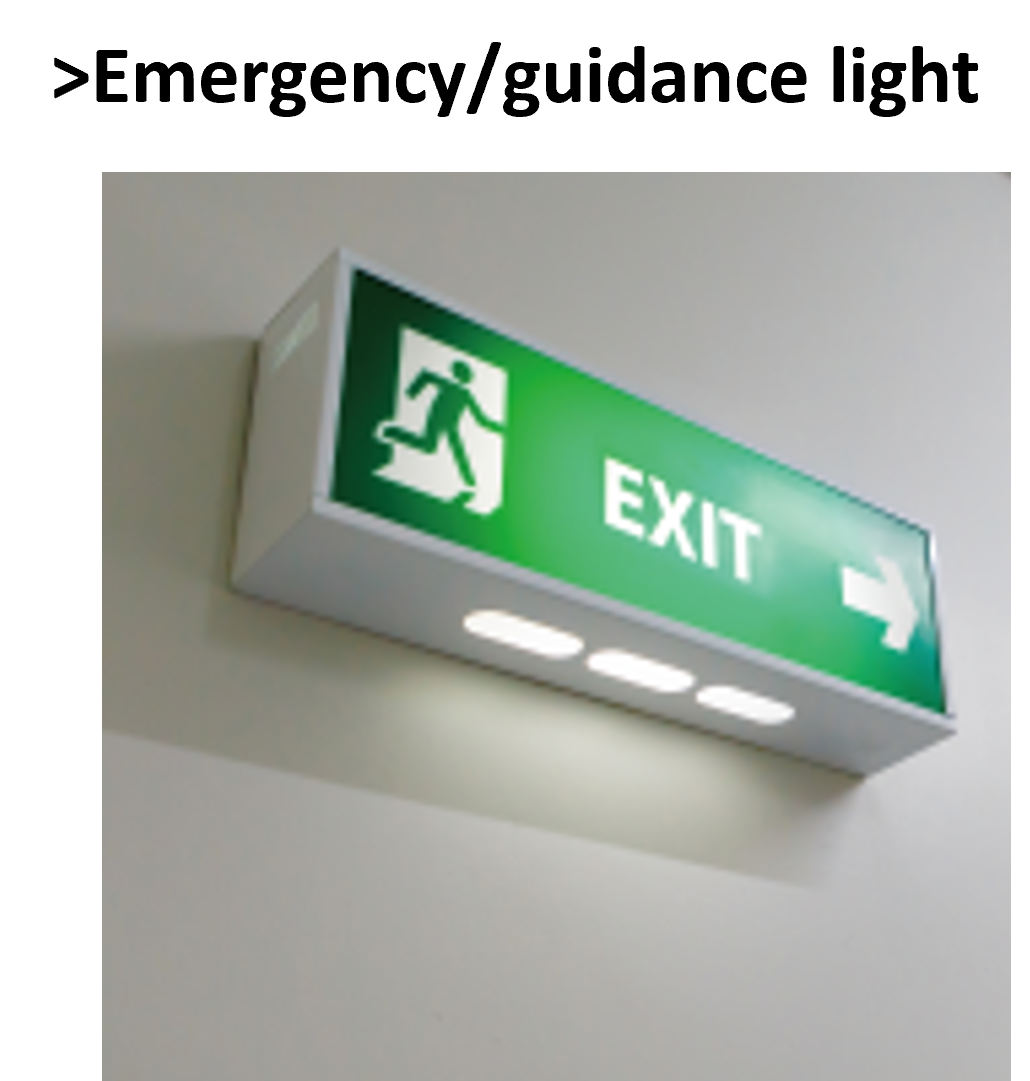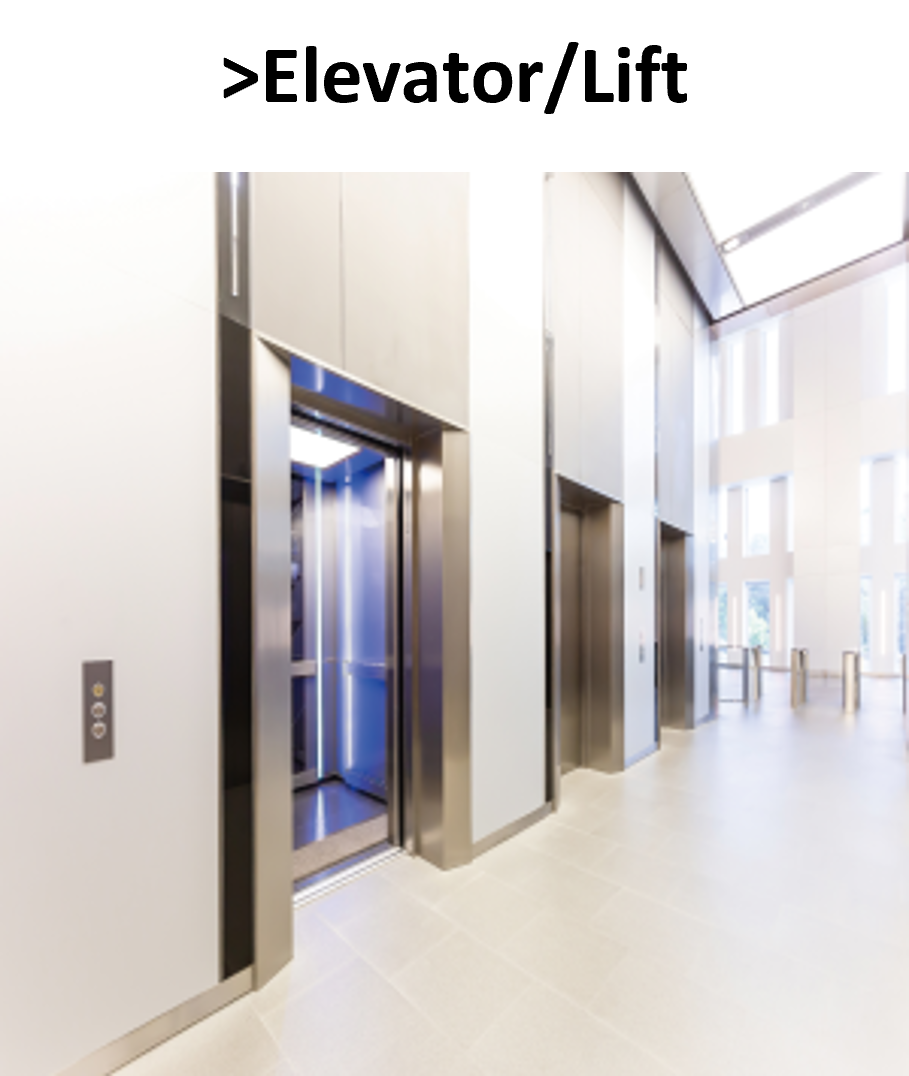 In addition, Nickel Metal Hydride Batteries are suitable for medical devices which require high safety and reliability and electric power tools which require high rate discharging characteristics as well.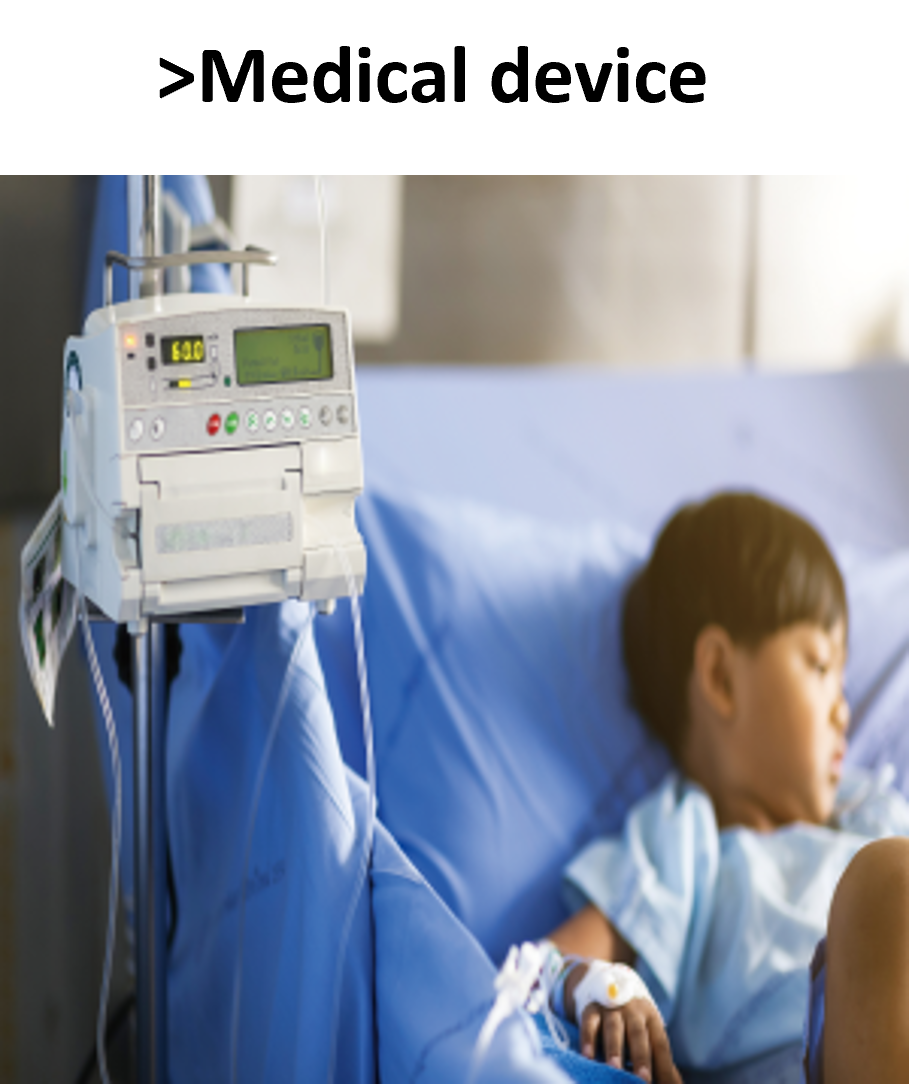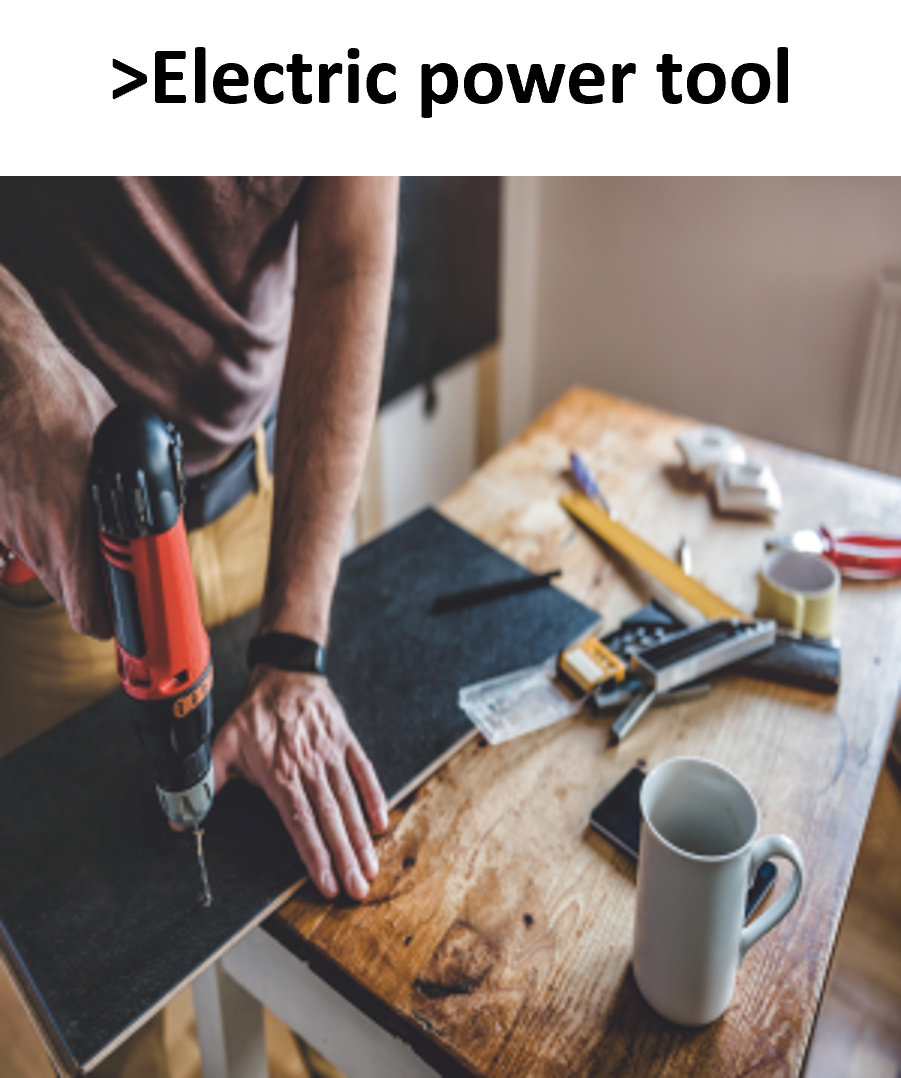 Lineup
Panasonic has a variety of batteries to meet your request, you can choose appropriate batteries according to the applications.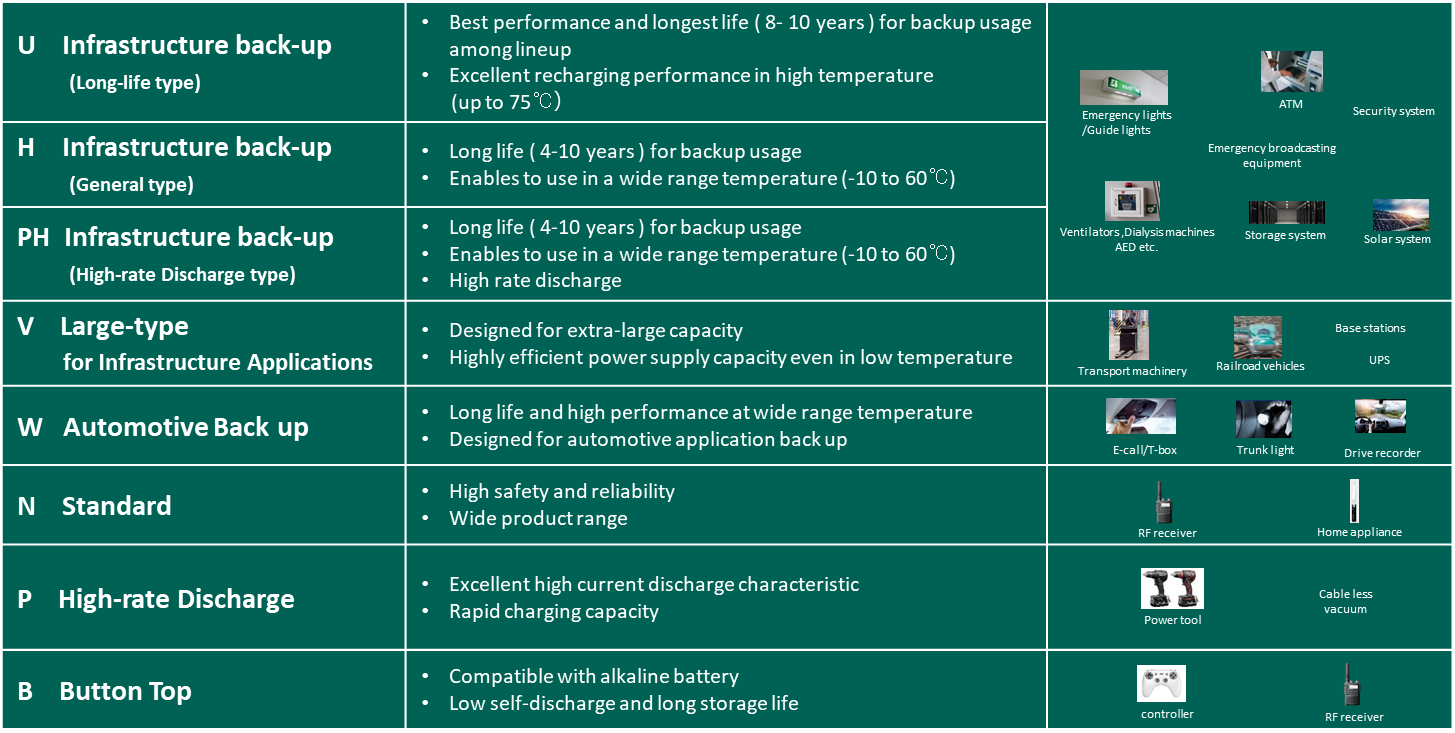 Safety of Battery
Panasonic confirmed the safety of Nickel Metal Hydride Batteries as below.
*1 Infrastructure type batteries are not applicable or not certified. Please see each model page for details.
General Comparison of Various Charging
                                                *1lt(A) =Rated capacity[Ah]/[h]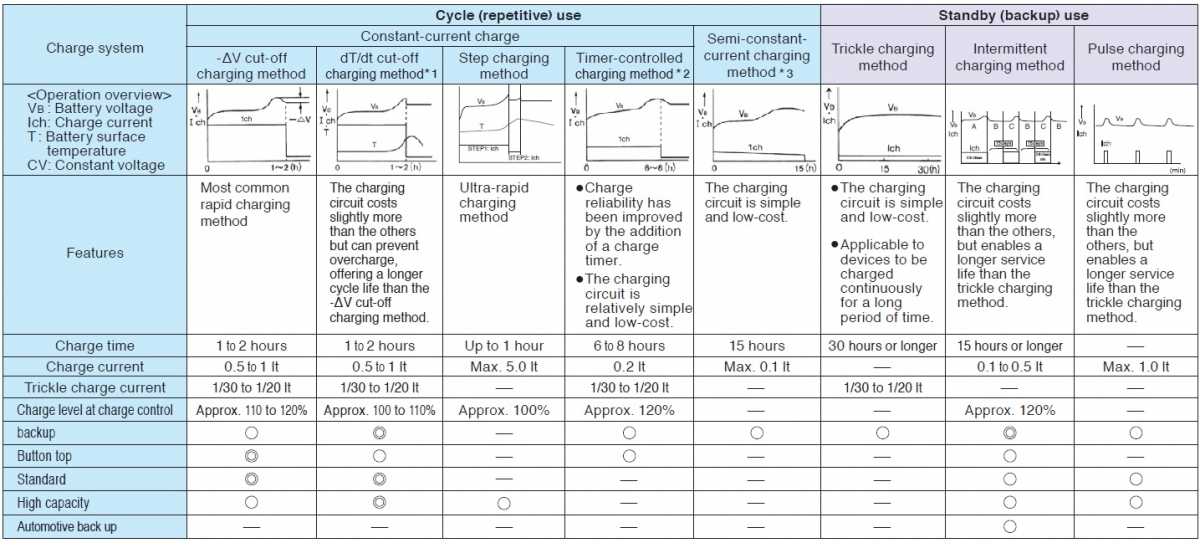 ◎ Recommended charging method: Enables Panasonic batteries to display full performance.
〇 Acceptable charging method: Usable depending on the use conditions of the equipment.
*1 It is necessary to adopt a battery pack construction that allows the temperature detection element (sensor) to reliably detect the battery temperature.
*2 This method is not appropriate for applications in which the timer is frequently reset (charge is restarted). If frequent resetting of the timer is required, or if a charge rate higher than 0.2 lt is adopted for equipment reasons (for example, timer-controlled charge at 0.3 lt), it is necessary to combine this method with temperature control. Please note that the overcharge performance will vary according to the battery type.
*3 Pleasenote that, if a charge rate higher than 0.1 lt is adopted for reason of equipment, the overcharge performance and temperature rise characteristics will vary according to the battery type. Consult Panasonic before definiting the specifications. If a large number of battery cells are used, or if batteries having a high rated capacity are used, or if the heat dissipation of the battery pack is poor, the batteries may generate heat even when charged at 0.1 lt. In such case, it is necessary to re-design the battery pack for better heat dissipation or to lower the charge current. Design thte battery pack so that the battery temperature rise at saturatoin is not higher than 50℃.
About Battery Pack
Most batteries are used in the form of battery packs and installed in devices. when the battery pack is used, the type of battery, number of cells, shape of the pack, consutituent parts of the pack, etc, are determined by the ratings (voltage, load current) of the device, charge specifications, space availability in the battery compartment , use conditions, etc. At Panasonic, we are designing and manufacturing battery packs by taking the safety and reliability of the batteries into consideration.

Download