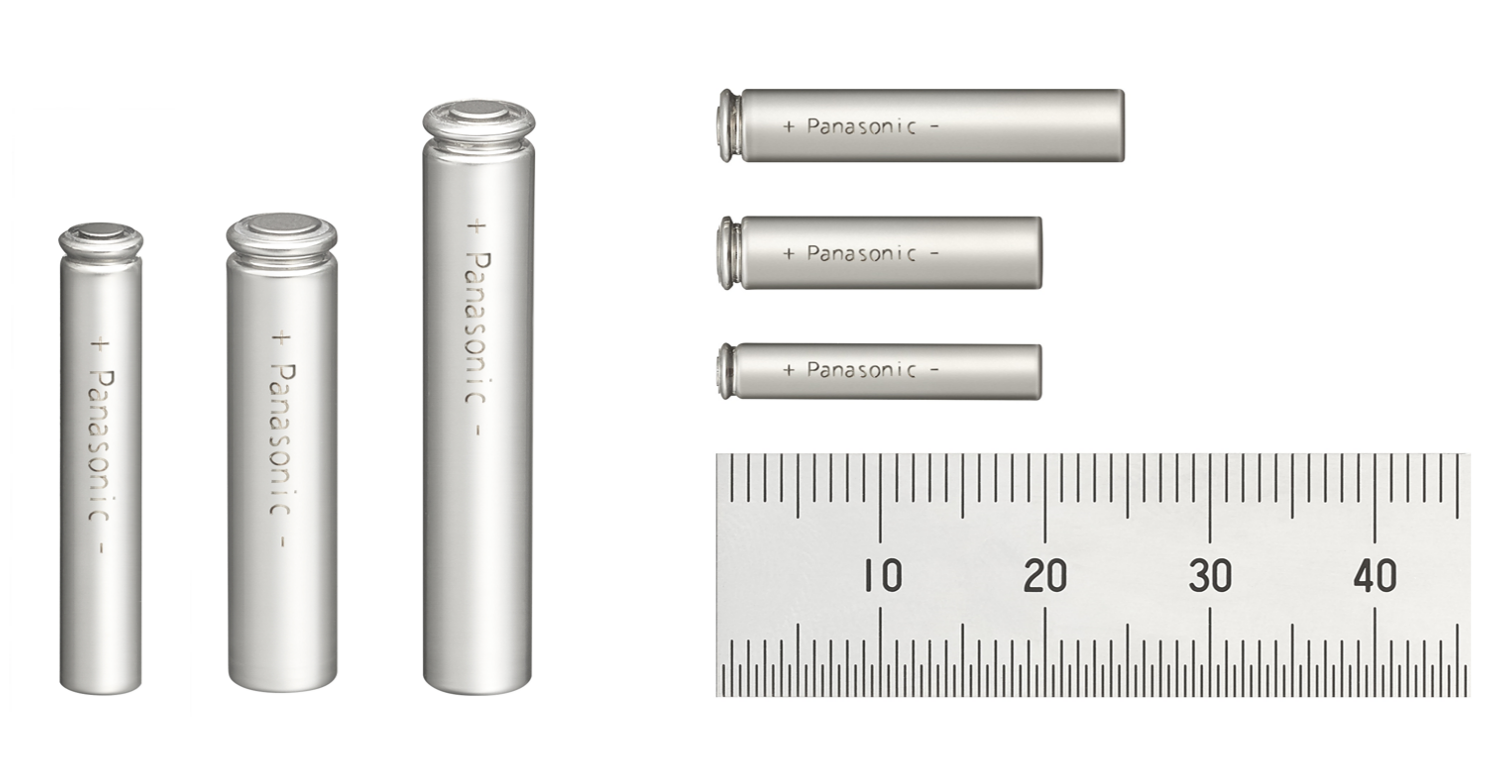 Overview
A pin-shaped lithium-ion battery which expands design options for small devices.    
Features
Super small and slim battery realizes not only stylish designs but also high output.

A high-strength stainless exterior case provides excellent safety and reliability.

Rapid charging makes your portable devices more user-friendly.
Applications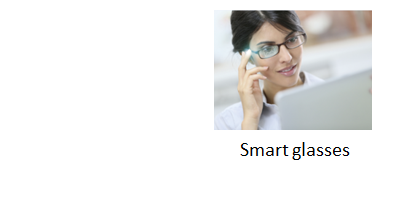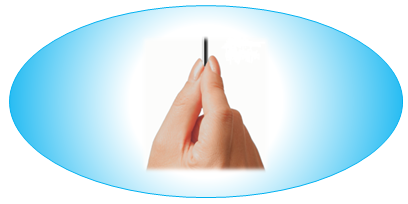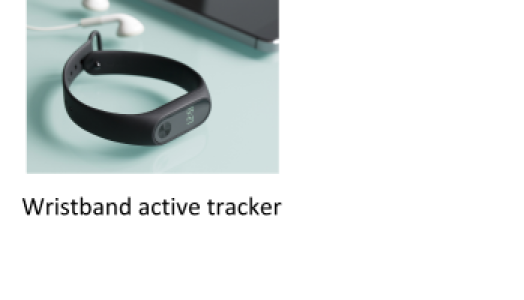 Wearables, Medical devices, Wireless communication devices, IoT devices and more.
Benefits
Super small battery can provide stylish designs for your products.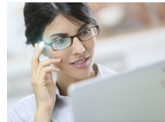 High safety and reliablity for your body-attached devices.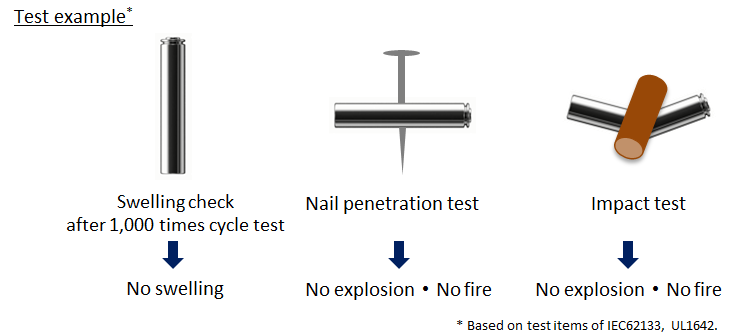 Rapid charging realizes 80% charging in 20 minutes (CG-425A/CG-435A only), that makes your portable devices more user-friendly.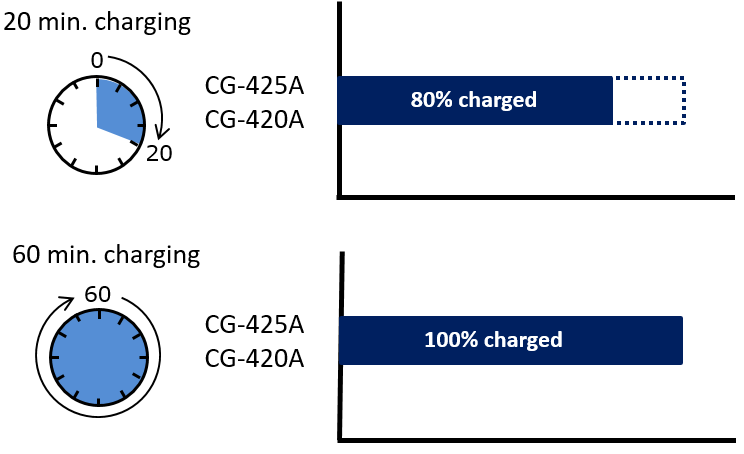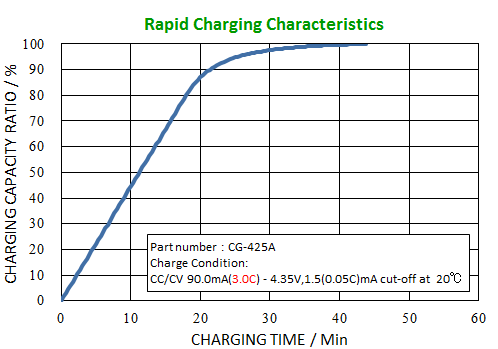 Can provide high output such as bluetooth low energy, vibration and other functions.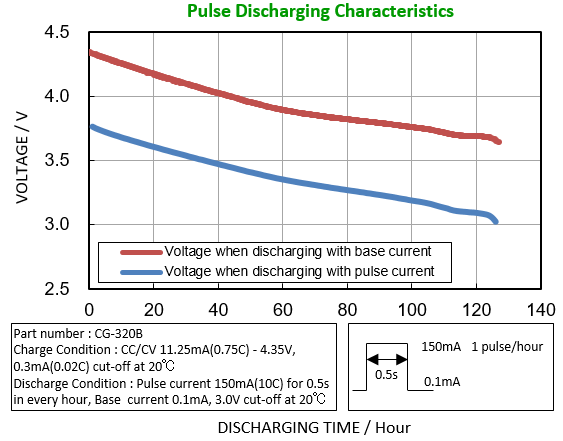 Excellent cycle characteristic can provide long product life-cycle.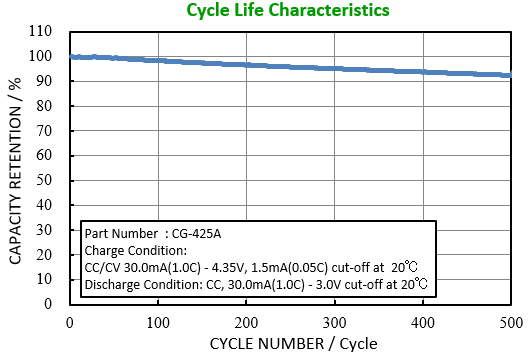 Can track and trace every single cell.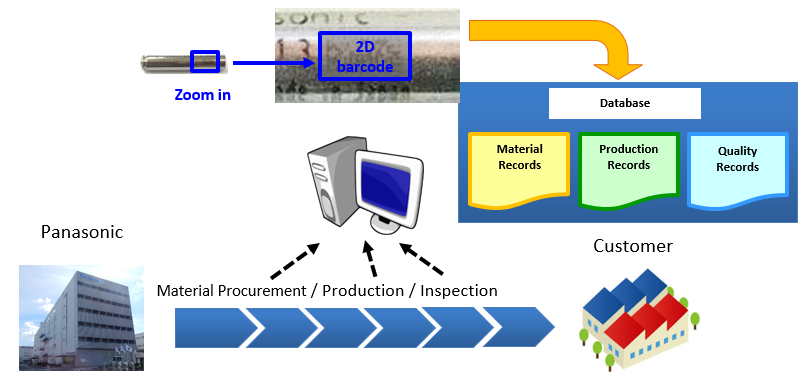 Safety of Battery
Panasonic confirmed the safety of Pin-type Lithium-ion Batteries as below.
*1 Some models are certified by in-house testing machines. Please see each model page for details.
*2 Panasonic Pin-type Lithium-ion Batteries are certified by UL and registered as File No.MH12210. But there are some situations which batteries are not certified formally. Please contact Panasonic sales person for details.
Download
Documents
Language

Pin-type Lithium-ion Battery Presentation

JP
EN

-

CG-320B Data Sheet

JP
EN
CN

CG-420A Data Sheet

JP
EN
CN

CG-425A Data Sheet

JP
EN
CN