Micro Chip Fuse 
A quick-action chip fuse for protecting a secondary circuit. It is used for preventing smoke emission, fire, etc., caused by an overcurrent.
Features
A fusing mechanism that safely breaks an electronic circuit
The mechanism does not break the circuit when detecting an inrush current generated upon switching on the power supply but definitely breaks the circuit when detecting continuous abnormal current flows.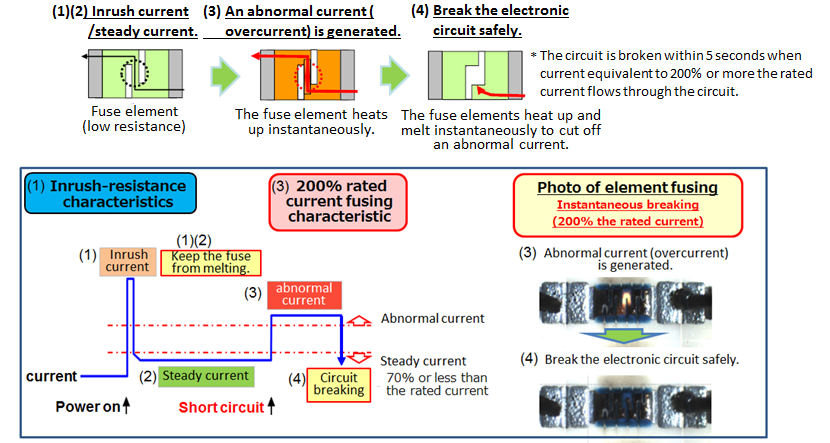 Internal structure/shape
The product's heat storage is controlled by adopting the laser trimming method and developing a proprietary heat-insulating material. This allows the product to combine inrush-resistance characteristics and reliability.

Sharp resistance distribution (reduction in fusing characteristic variations)
Adopting the laser trimming method has allowed highly precise resistance control, achieving a reduction in fusing characteristic variations.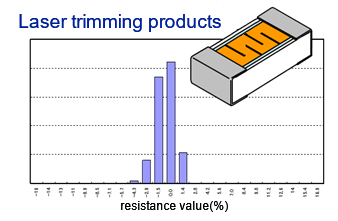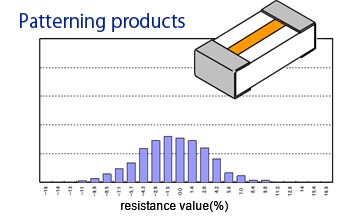 Application
AV equipment, DC/DC communication devices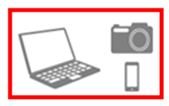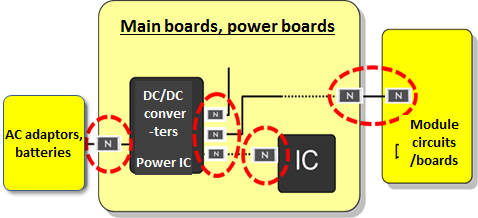 Motors, Solenoids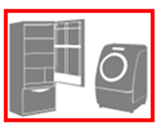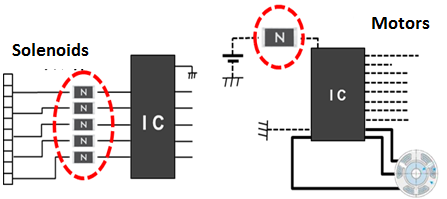 LC panels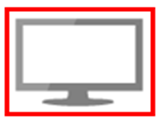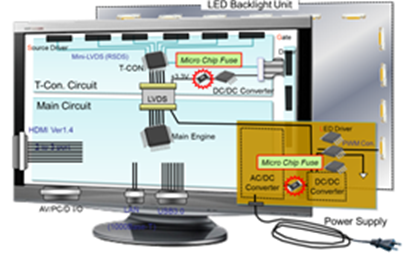 SU ( Safety Unit ) circuits