Panasonic scroll compressors have high reliability proven in decades of market applications. They are designed with low sound and high adaptability to ambient temperature, as well as less space occupation in saving place and energy. Panasonic will keep devoted to advanced technology and continuously provide highly reliable scroll compressors with a wide variety of power source and various applications of environment-friendly refrigerant.
Series Line Up
Scroll NON-INV Lineup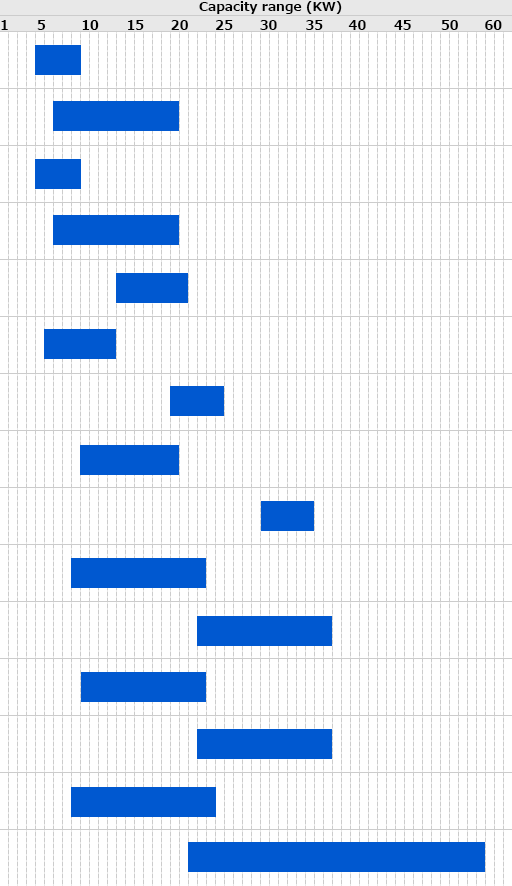 For more product information, please visit
Panasonic Appliances Compressor (Dalian) website
Selection Software Download
Software Introduction
A scroll selection software is available for download to help customers select the most suitable model for their applications and needs. Detailed technical information can be accessed either by inputting the compressor model or by inputting the various required parameters where the software will automatically find the nearest matching compressors.
■PC version software



Download
■Android version software