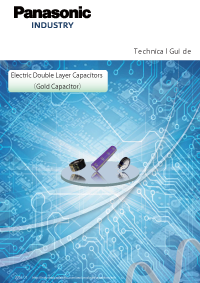 This document explains in detail the principle, features, technologies used, characteristics, etc., of electric double layer capacitors, which feature super-high capacity and are mainly used as backup power supplies.

Input the necessary items in the form and click on the "Submit".
URL for download will be sent to the input email address.
Handling of personal information