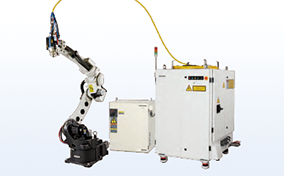 Laser oscillator
 
Robot controller


GⅢ

 
What's DDL (Direct Diode Laser)?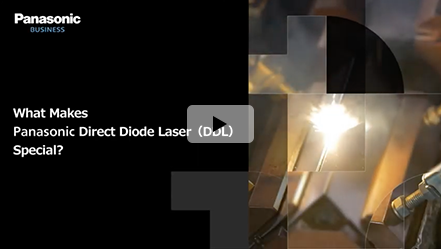 Remote Laser Welding / Laser Cutting Robot System "LAPRISS" series
Features (Laser welding)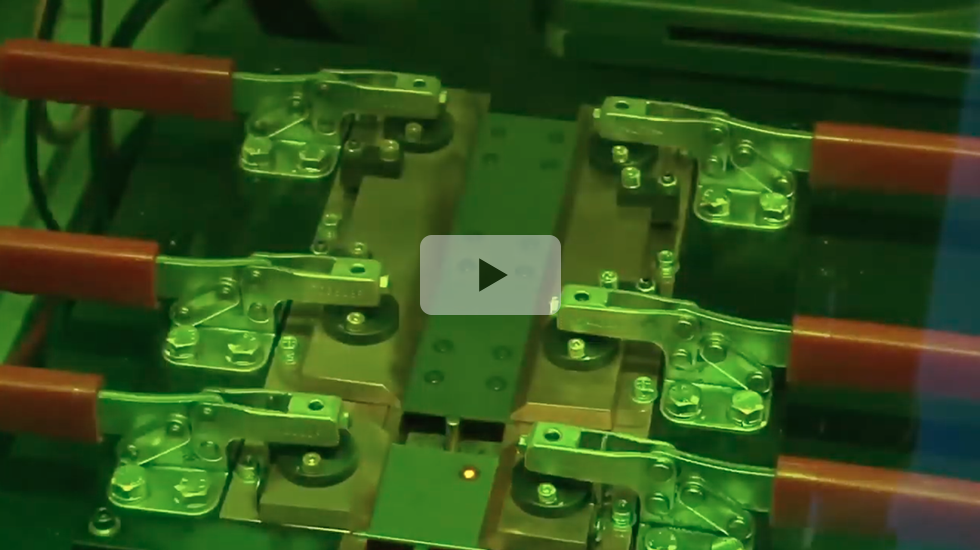 High-quality beam with high-output(4 kW) by Direct Diode Laser oscillator

Low distortion & high-speed welding
High energy density allows low heat input welding.
Lower running cost
Energy conversion efficiency is more than 3 times as high as LD pumped YAG Laser, which reduces electricity costs.

Great condition tolerance

Increased tolerance for gap and target point misalignment (Unique Spiral process and Spinning process)

Easy-to-use software exclusively for Laser welding

Easy settings of weld conditions with Teach Pendant

High functionality trepanning head - Compact, lightweight, and easy maintainability
Compact robot specialized for Laser welding

Cables and hoses are routed through robot arm.
All operations can be performed through teach pendant.
Features (Laser cutting)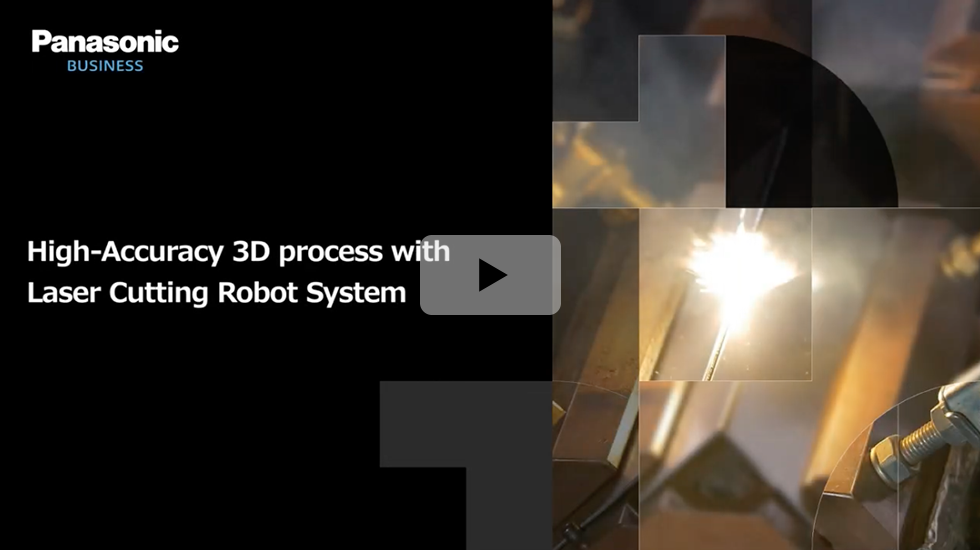 Easy‐to‐use software exclusively for laser cutting

Easy programming by Teach pendant
Laser Navigation (Laser cutting support function)

The high trajectory cuttings by daughter arm
Compact robot specialized for laser cutting
Catalog