Closed : We welcomed a great number of visitors. Thank you for visiting the Panasonic booth.

Exhibit Dates : August 6 (Tue) – 8 (Thu), 2019
Venue : Anaheim Convention Center (Anaheim, CA)
Panasonic's bubble sensors and other
sensing solutions to be showcased
Main Exhibits
For small diameter tubes Optical Bubble Sensor BE-A
Fits perfectly with applicable tube sizes!
Detects liquid and air bubbles without fail!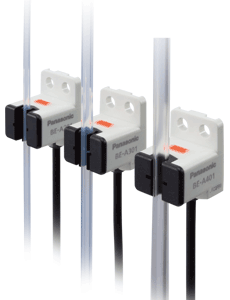 Pulse AC Method Area Ionizer ER-X
High-Speed, Airless Charge Removal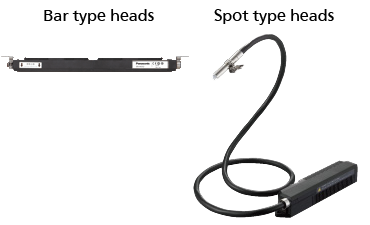 Ultra-minute Photoelectric Sensor EX-Z
The World's No.1 in Compactness*
*Among photoelectric sensors with built-in amplifier, as of April 2017 in-company survey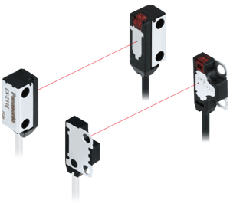 Related Links